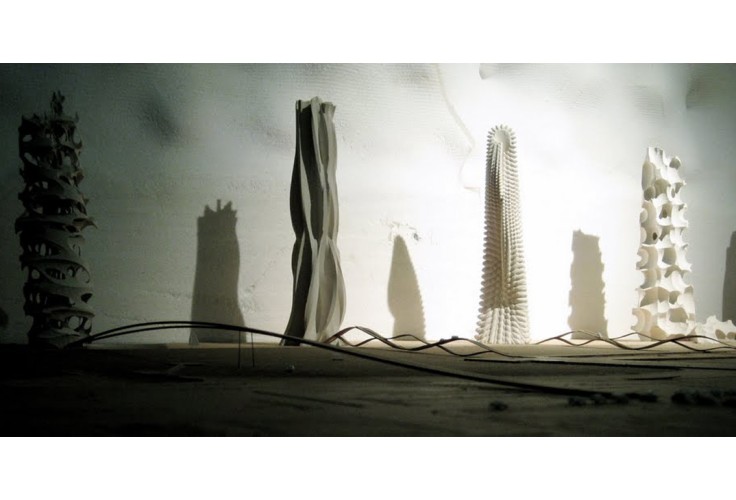 Events - MAGLAB
MAG LAB in Architecture Biennale Beijing 2008 Book
MAG LAB in Architecture Biennale Beijing 2008 Book
Biennale Beijing 2008 Book, (Im) material Processes - New digital techniques for architecture - features the work (Flora) of Architect Aref Maksoud in "floral obsession workshop" at the Biodigital architecture Master "ESARQ – 2008".
The catalogue includes the most developed projects in the 24 best architectural schools in the world.
The main article by Dr.Prof Alberto, T Estevez describes the biodigital architecture and the main reference which is Gaudi as a major teacher and reference.
The project article edited by the Aref Maksoud explaining the opportunities provided by floral conditions and describing the projects .
The catalogue was edited by Neil Leach and covers the entire range of young practices exploring the realms f advanced architecture and digital design techniques